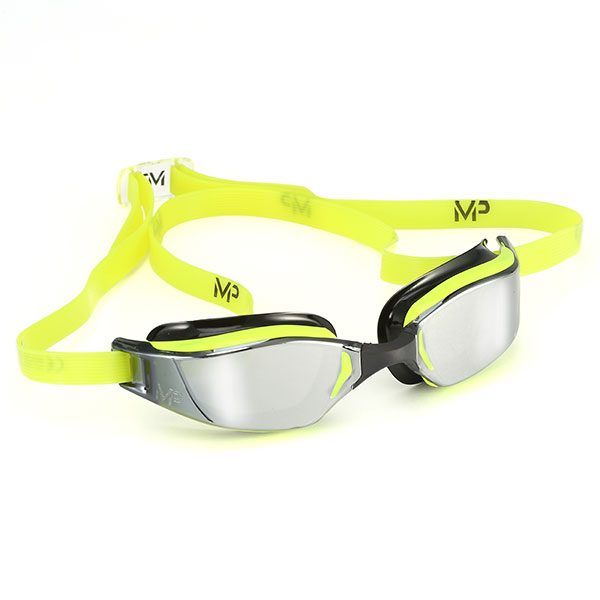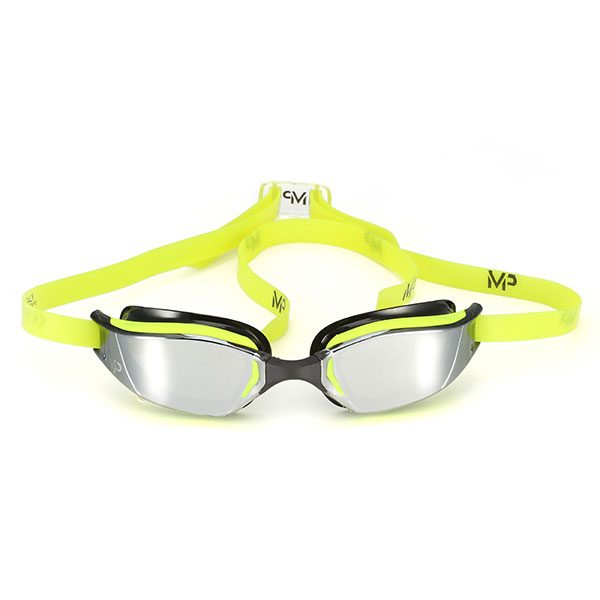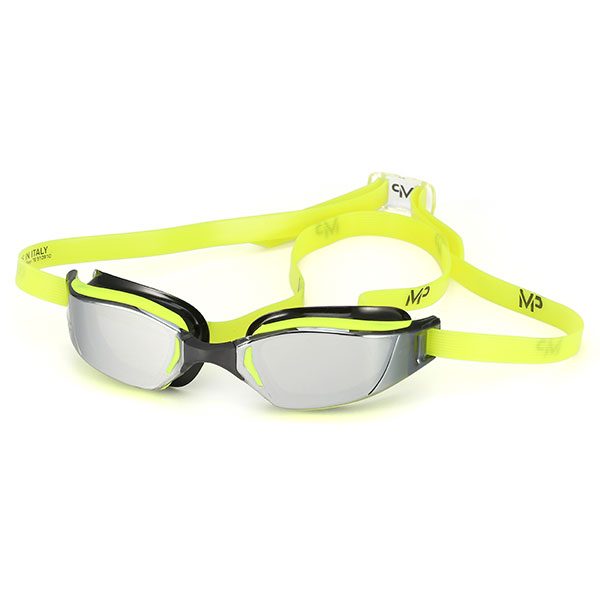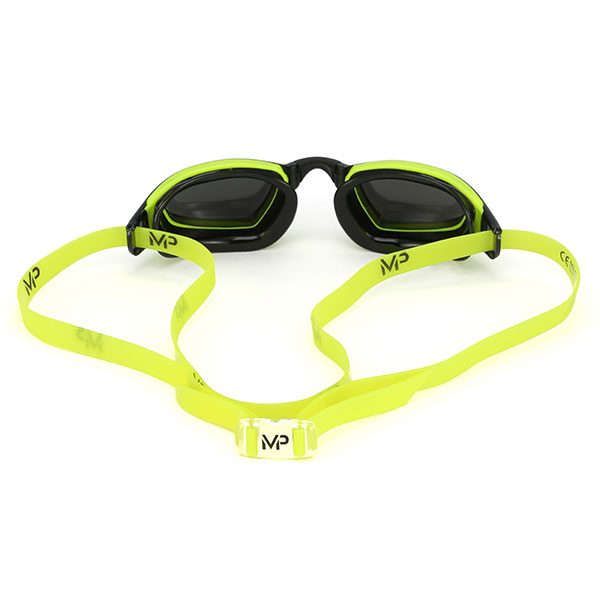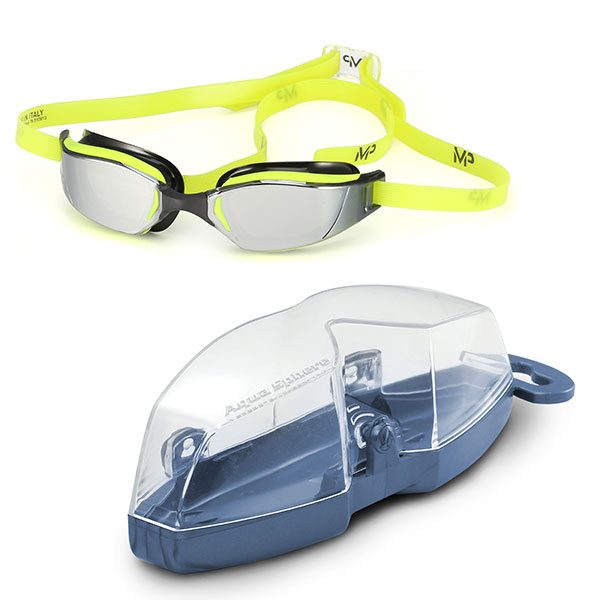 Xceed Swim Goggle – Mirrored Lens
฿ 2,190.00
An esteemed member of AquaSphere's new goggle line, the Xceed Goggles are perfect for hardcore competitors and triathletes seeking an edge.
Description
Xceed Swim Goggle – Mirrored Lens
The Xceed Mirrored lens goggle combines patented curved lens technology and a hydrodynamic low profile fit. They give swimmers a competitive edge in perfect clarity. Moreover, the Xceed Titanium Mirror is further enhanced with a layered titanium metal coating for enhanced sun and glare protection.
"The XCEED goggles are the best goggles that I have ever worn. They are super comfortable and the vision is insane. The ability to see so clearly with incredible peripheral vision allows me to see the wall and other swimmers underwater unlike ever before."
Features :
Patented curved lens for expanded field of vision
Titanium Mirror coating to maximize light perception together with sun light protection
Anti-fog and Anti-scratch treated Polycarbonate lenses
Ergonomic, easy to replace, interchangeable nose bridge for a customizable, comfortable fit
Semi-rigid exoskeleton maximizes the structural strength and stability of the goggle
FINA approved
Made in Italy