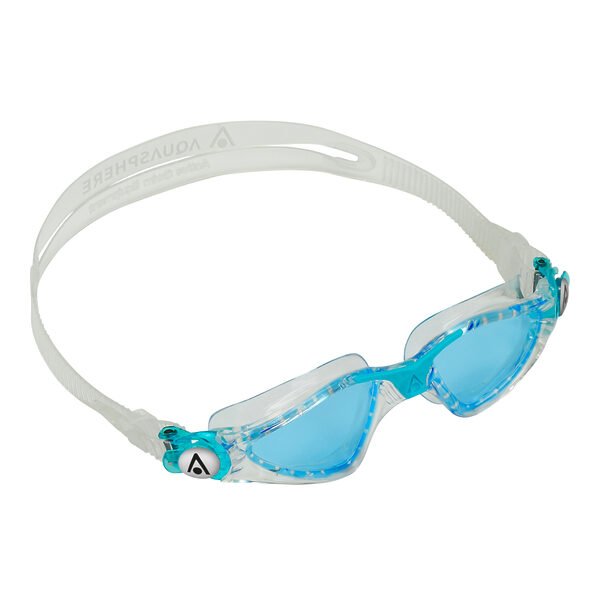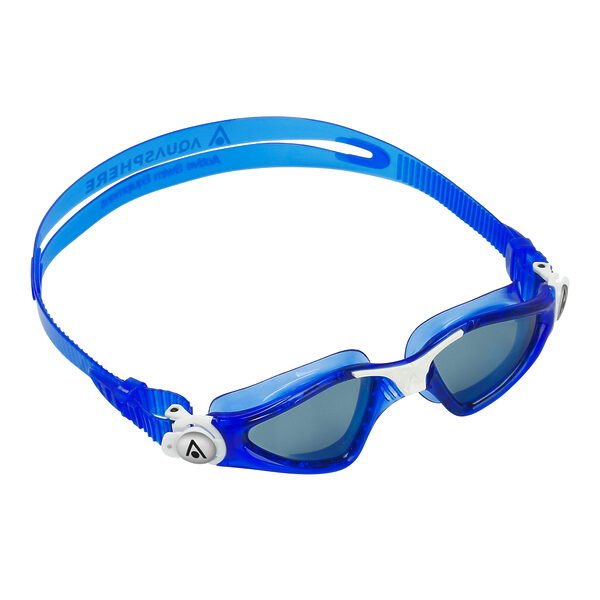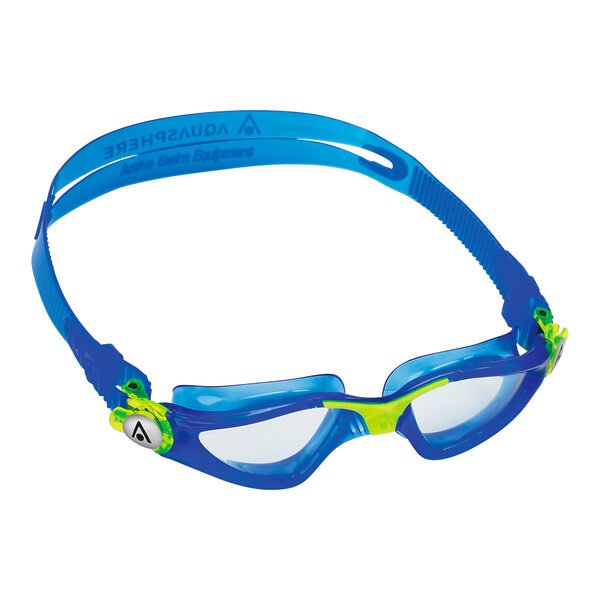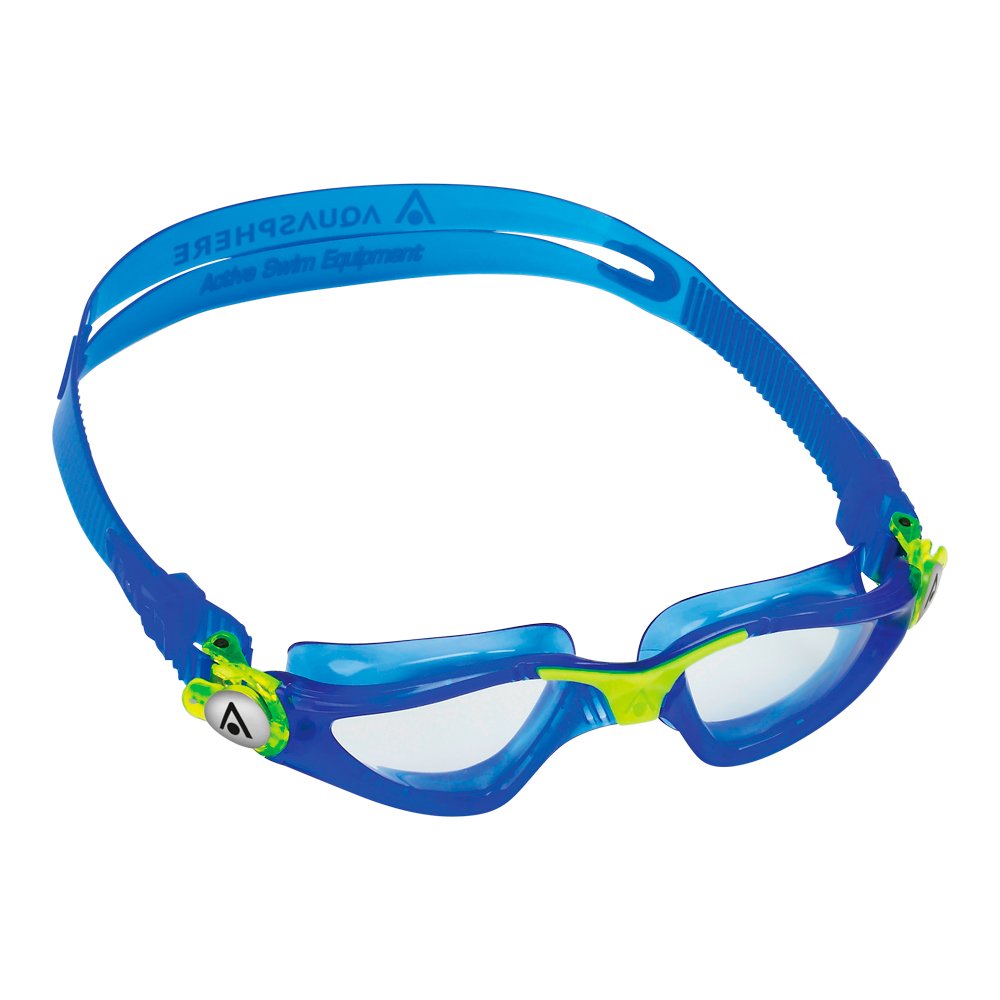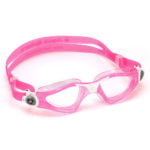 Kayenne Junior Swim Goggles
฿ 1,190.00
The Kayenne Junior Goggle opens up the playing field – quite literally. Oversized lenses with our patented curved lens technology gives you style while providing an undistorted, expanded, 180-degree field of vision.
Description
Kayenne Junior Swim Goggles
With its oversized lens design, Kayenne Junior Swim Goggles combine expanded 4-point vision with superior hydrodynamics thanks to its low-profile micro-frame. As a result, this combination makes the Kayenne a perfect choice for a competition, as well as in a pool or open water. Made for ages 6+.
Features :
Anti-fog and scratch-resistant lens make the Kayenne Junior swim Goggles very durable
Comfortable and leak resistant seal
Four Point expanded vision
Hydrodynamic micro-frame
Quick-Fit one-touch buckles