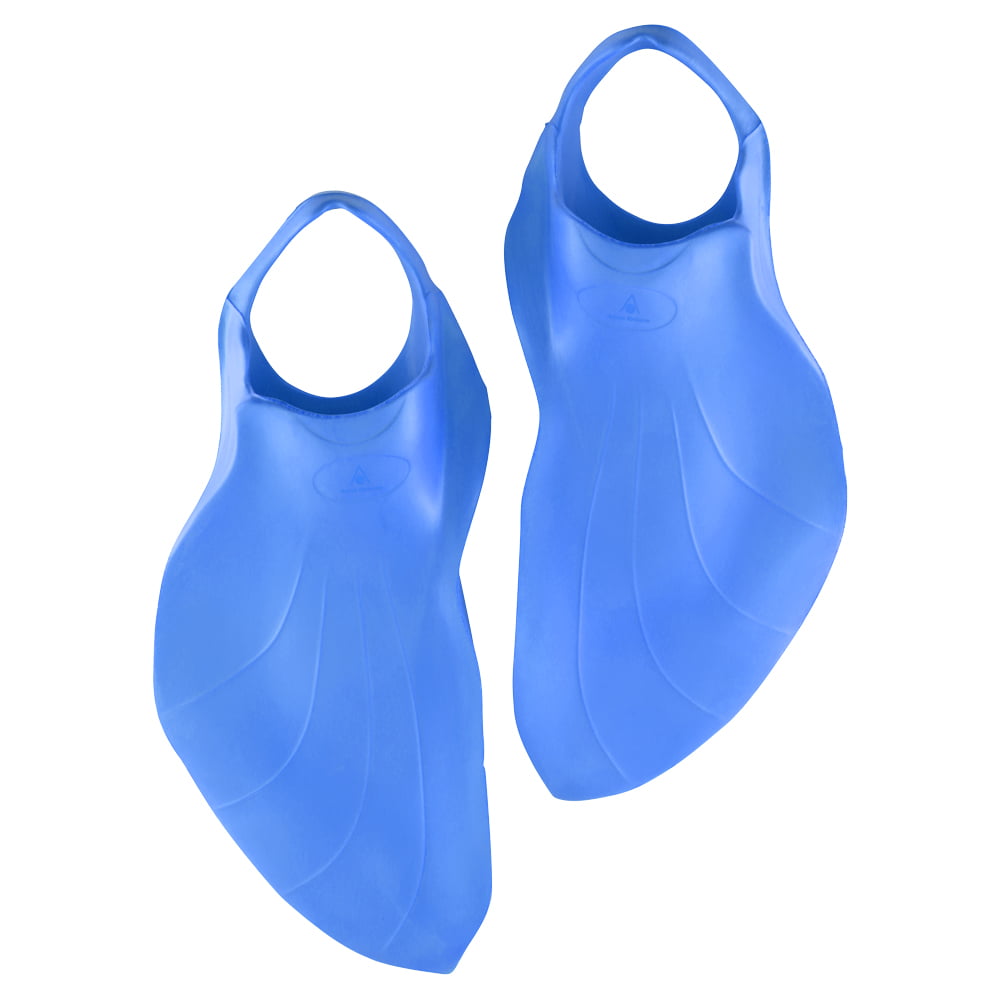 Alpha Pro Swimming Fins
฿ 1,360.00
The Alpha Pro Swim Fins unique design mimics the shape of your feet, allowing you to kick in a more natural position and shape your kick in the proper way.
Description
Alpha Pro Swimming Fins
Alpha Pro Swimming Fins are 70% lighter than the traditional swim fins. They are also designed to mimic a swimmers natural competitive kicking tempo with an asymmetrical short blade design.
"A lot of the fins out there today are flat and swimmers learn to kick with their feet apart, which isn't a very natural motion. I'm very pleased with these fins because they're shaped in a way that you can kick the way you're going to when you're swimming." – Coach Bob Bowman
Features :
Add resistance to your kicking movement and build true swimming-specific Leg Strength
Increase you Ankle Flexibility
Let you to swim at a Race Tempo without fatiguing prematurely
Improve your Kicking Technique