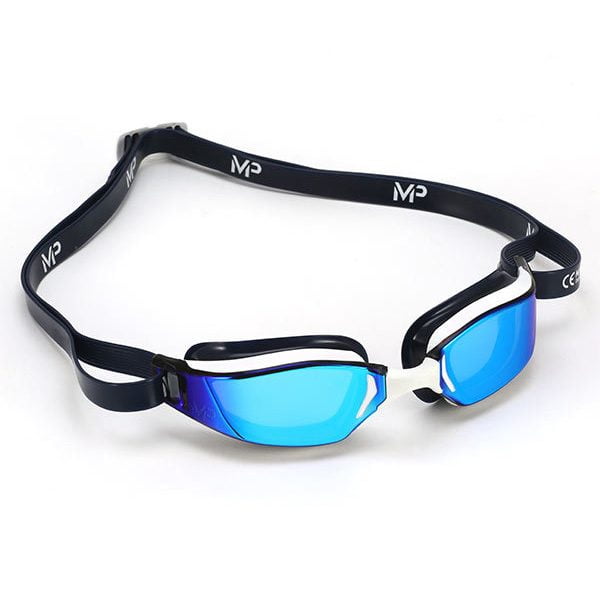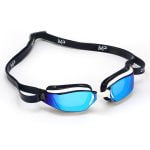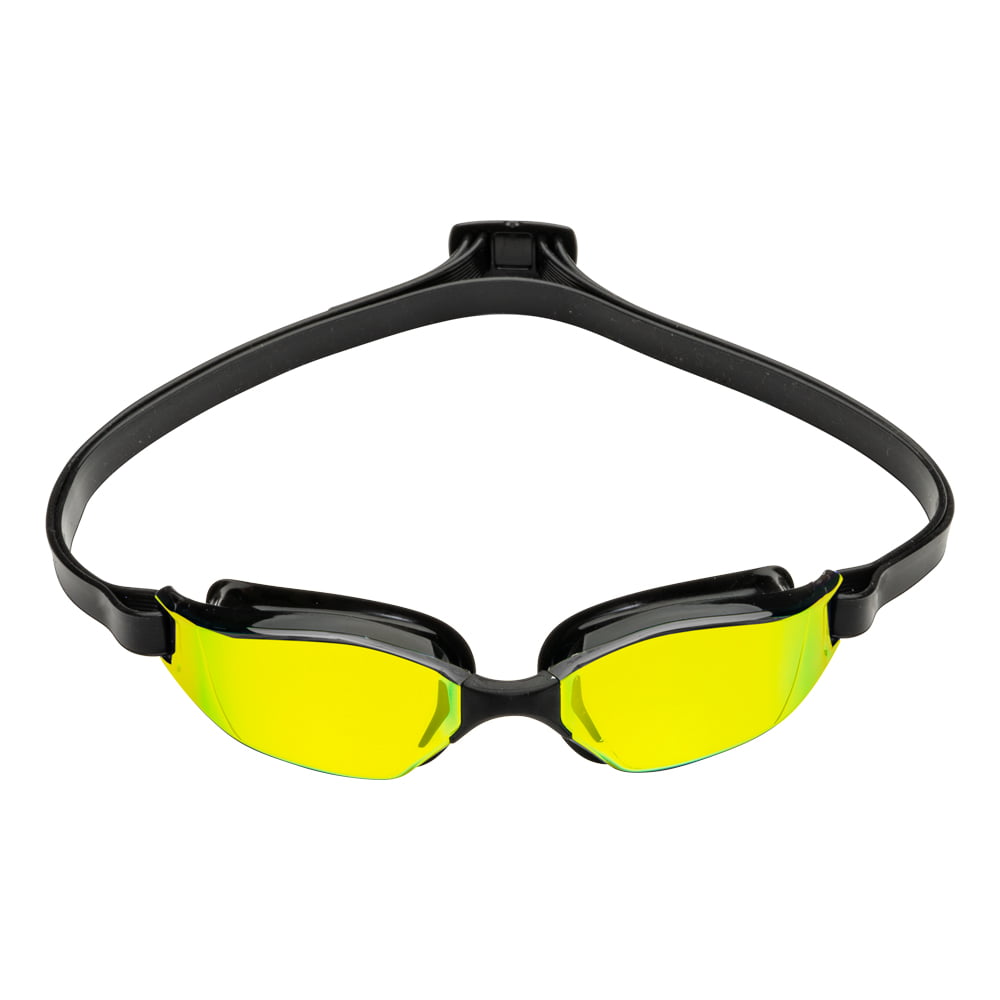 Xceed Swim Goggles – Titanium Mirror Lens
฿ 2,980.00
An esteemed member of AquaSphere's new goggle line, the Xceed Goggles are perfect for hardcore competitors and triathletes seeking an edge.
Description
Xceed Swim Goggles – Titanium Mirror Lens
PRODUCT DESCRIPTION
The XCEED competition goggle combines patented curved lens technology and a hydrodynamic low profile fit to give swimmers a competitive edge in perfect clarity. In addition, the XCEED Titanium Mirror is further enhanced with a layered titanium metal coating for enhanced sun and glare protection
"The XCEED goggles are the best goggles that I have ever worn – they are super comfortable and the vision is insane. The ability to see so clearly with incredible peripheral vision allows me to see the wall and other swimmers underwater unlike ever before."
FEATURES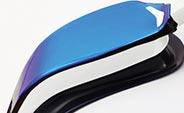 PATENTED CURVED LENSES
Expanded field of vision allows you to sight walls and the competition without altering your head position
ULTRA SOFT SORFTERIL GASKETS
Substantially softer than traditional Thermoplastic Rubber for a better water tight seal and max comfort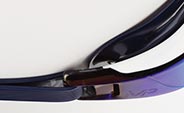 LOW PROFILE
For the ultimate hydrodynamic performance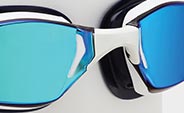 INTERCHANGEABLE NOSE BRIDGE
4 different sizes for a custom fit.
Titanium Mirror coating to maximize light perception together with sunlight protection
Engineered with Exo-Core technology, which combines two materials for maximum performance

Compressed Micro-Gasket provides a leak resistant seal and a low profile design
Semi-rigid exoskeleton maximizes the structural strength and stability of the goggle

Hydrodynamic, low-profile head buckle for quick adjustments
High-quality, low-profile Silicone strap with textured grip effect
Anti-fog and Anti-scratch treated Polycarbonate lenses
Designed and manufactured in Italy
FINA approved