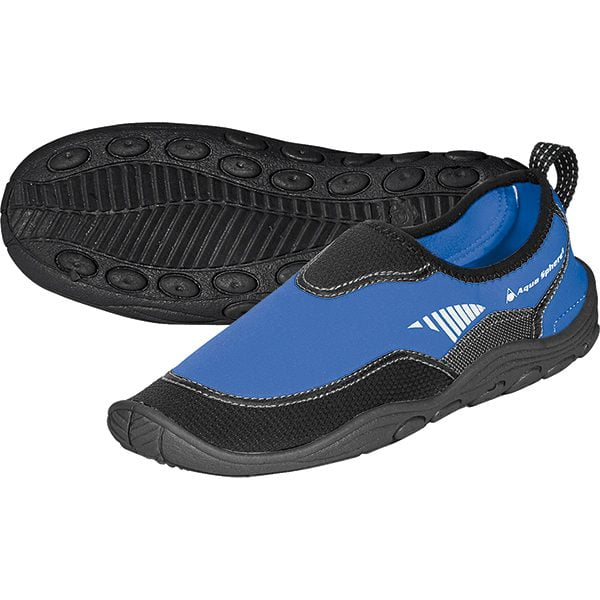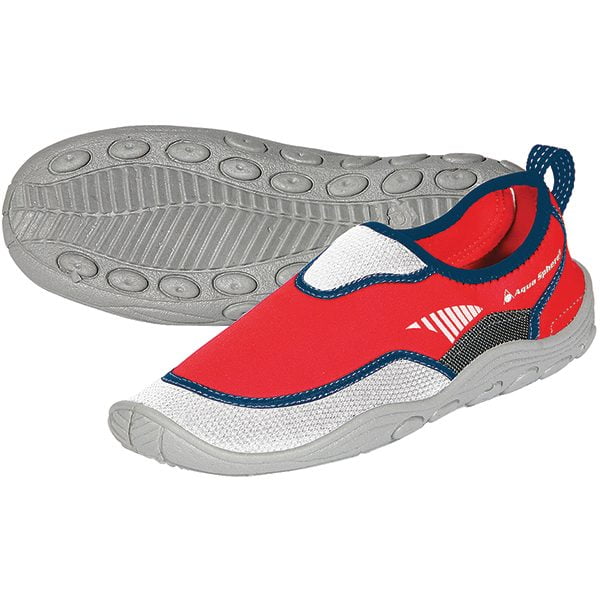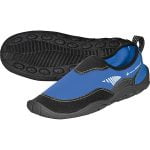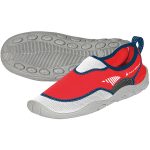 Neoprene Beach Shoe – Beachwalker RS
฿ 550.00
At home in or out of the water the Beachwalker RS is the perfect shoe for the beach, pool, lake or wherever your aquatic adventures take you.
Featuring a Vulcanized rubber sole and neoprene construction the Beachwalker RS offers the ultimate in comfort and durability. The Beachwalker RS also has a reinforced heel and pull loops for easy on/off
Description
Neoprene Beach Shoe – Beachwalker RS
Designed for walking in and around the water the Neoprene Beach shoe –  Beachwalker RS  could also be used for swimming and other water activities.
Features :
2mm Neoprene and nylon mesh upper
Vulcanized rubber sole for maximum durability
Comfortable neoprene foam footbed
Available in men's sizes 5-15½ and women's sizes 5-10